Rooms & Apartments for Rent
Welcome to Nadan Developers. Experience the perfect blend of warm hospitality & modern accommodations, at our convenient locations.
Nadan Developers are committed to providing the best possible hospitality experience to every guest. 
Good Management Team
24/7 Customer service
Time Management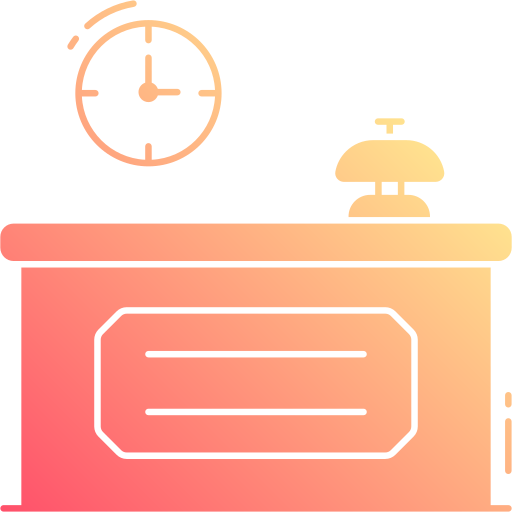 Easy Booking
Cleanliness & Hygiene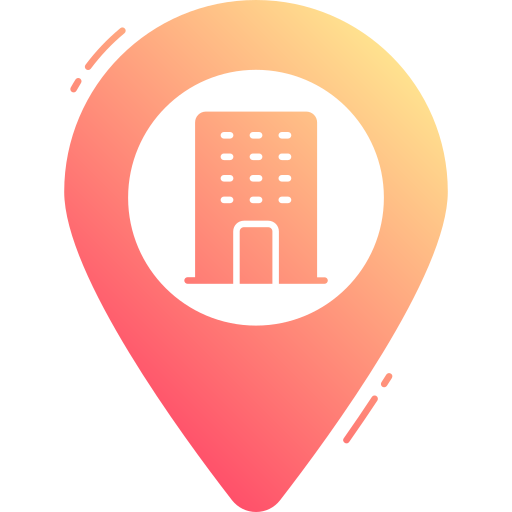 Comfortable & Convenient
We have multiple hotels located in Trivandrum, Kollam and Kottarakara. Explore our  hotels to find accomodation at your preferred location.
Accessible. Affordable. Available.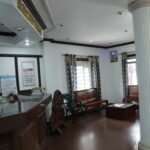 Great location, really pleasant and clean rooms, but the thing that makes this such a good place to stay are the staff. All of the people are incredibly helpful and generous with their time and advice.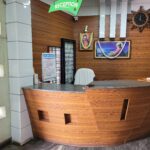 The rooms were clean, very comfortable, and the staff was amazing. They went over and beyond to help make our stay enjoyable. I highly recommend this hotel for anyone visiting town.
The bed was extremely comfortable. The room was spacious and clean. The vintage aesthetics were awesome. Wish we weren't just passing through!